Moggins And Adam At Walden (aka Don't Tell The Featch!!!)
Fresh off the flight home from our week in Istanbul (MAJOR blog coming soon!!!), we visited the Saffron Walden park where after warming up with a lien disaster, Moggins got his jammy jam on in honour of the pole jam King himself, Richie J.
warm up lein D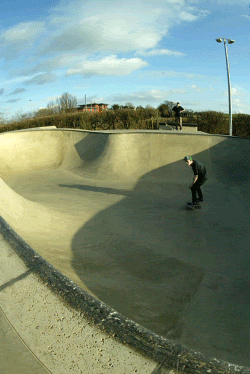 over to the pole he started with a back to front jammy...
...then he had a go at a jammy to stalefish...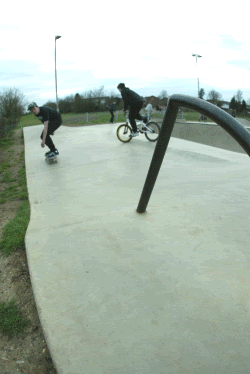 ...and finally some real balance boy/lucky bastard shit (even though he did it 5 times in a row)...
..in almost full darkness Adam Moss (aka Amoss) got down with the steepness...
(black and white and brightened etc due to under exposure)